Americas Leading Roofing
Manufacturers
Rooftek Systems, LLC, is a one-shop-stop for all your roofing maintenance and repair needs. We specialize in asphalt and cedar shake roof replacement. Our team offers a full range of roofing services. We guarantee our work.

GAF Certified Company
GAF Certified Company
Our team offers EPDM rubber and TPO applications, and all types of roof repair and maintenance. At Rooftek Systems, LLC, no job is too big or small. From roofing repairs to a complete roof replacement, we do it all. We are certified by GAF, America's leading roofing manufacturer to offer you full warranty protection.

Roof Repairs & Tune-Up Programs
Roof Repairs & Tune-Up Programs
Regular roof maintenance is important to preserve the life of your home and prevent costly repairs down the road. Get a roof tune-up and inspection from our factory-certified contractor who has over 26 years of experience in the roofing industry. We will come to your home to inspect and ensure that your roof is functioning properly.
We do a complete inspection of your roof and prepare a detailed summary report.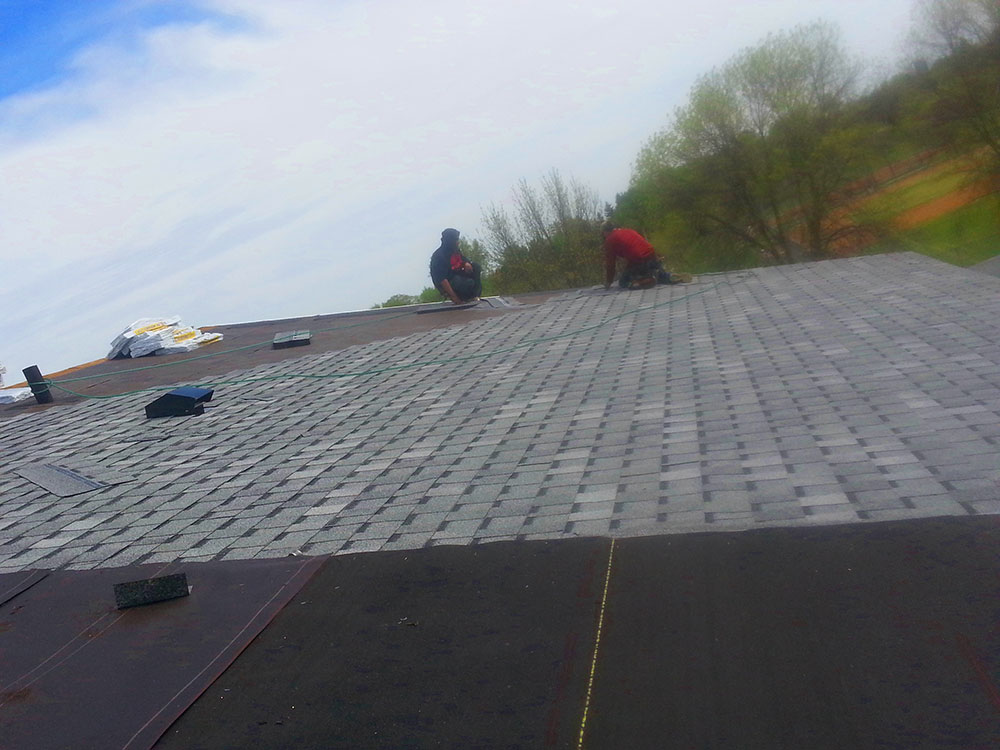 Visit our Facebook page, we're showcasing our daily projects.
See our reviews on Google and add your review!